Videos made to provide instruction on management practices.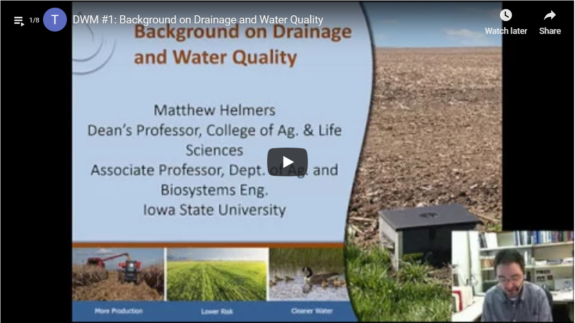 Information on equipment, required installations, performance, maintenance, and recommendations.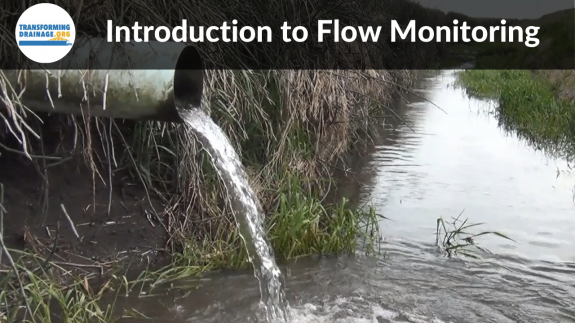 Increasing water storage on the landscape can provide greater water security for growing crops while reducing nutrient losses to our streams. This video shows how storing water through controlled drainage or drainage water recycling leads to more resilient agricultural systems and improved downstream water quality.