Since March 1, 2016 the project website has attracted nearly 2,000 users from countries including the United States, United Kingdom, India, and Canada. Project team members leveraged an additional $680,377 for advancing research on drainage water storage practices that will expand the Transforming Drainage network.
The Transforming Drainage database now includes 101 site-years of yield data, 97 site-years of drain flow, 43 site-years of water table, 98 site-years of tile drain nitrate-nitrogen concentration, 140 site-years of on-site weather, and in-field management practices spanning 25 experimental sites in 8 states.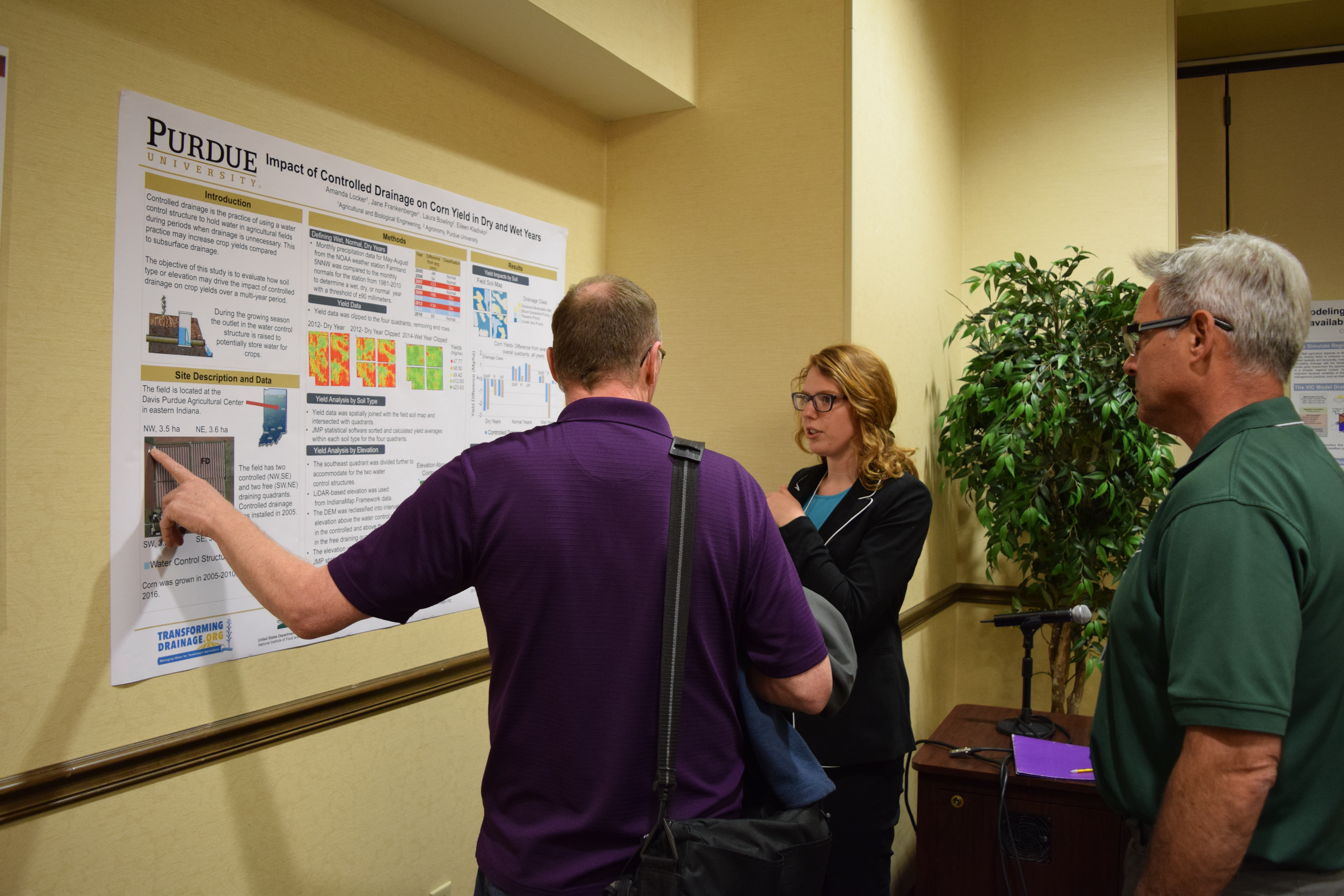 New experimental sites: 3 new saturated buffers were installed in Iowa and research is being led by Dan Jaynes, USDA-ARS and new drainage water recycling sites were installed in Minnesota (Jeff Strock, University of Minnesota) and North Carolina (Mohamed Youssef, North Carolina State University).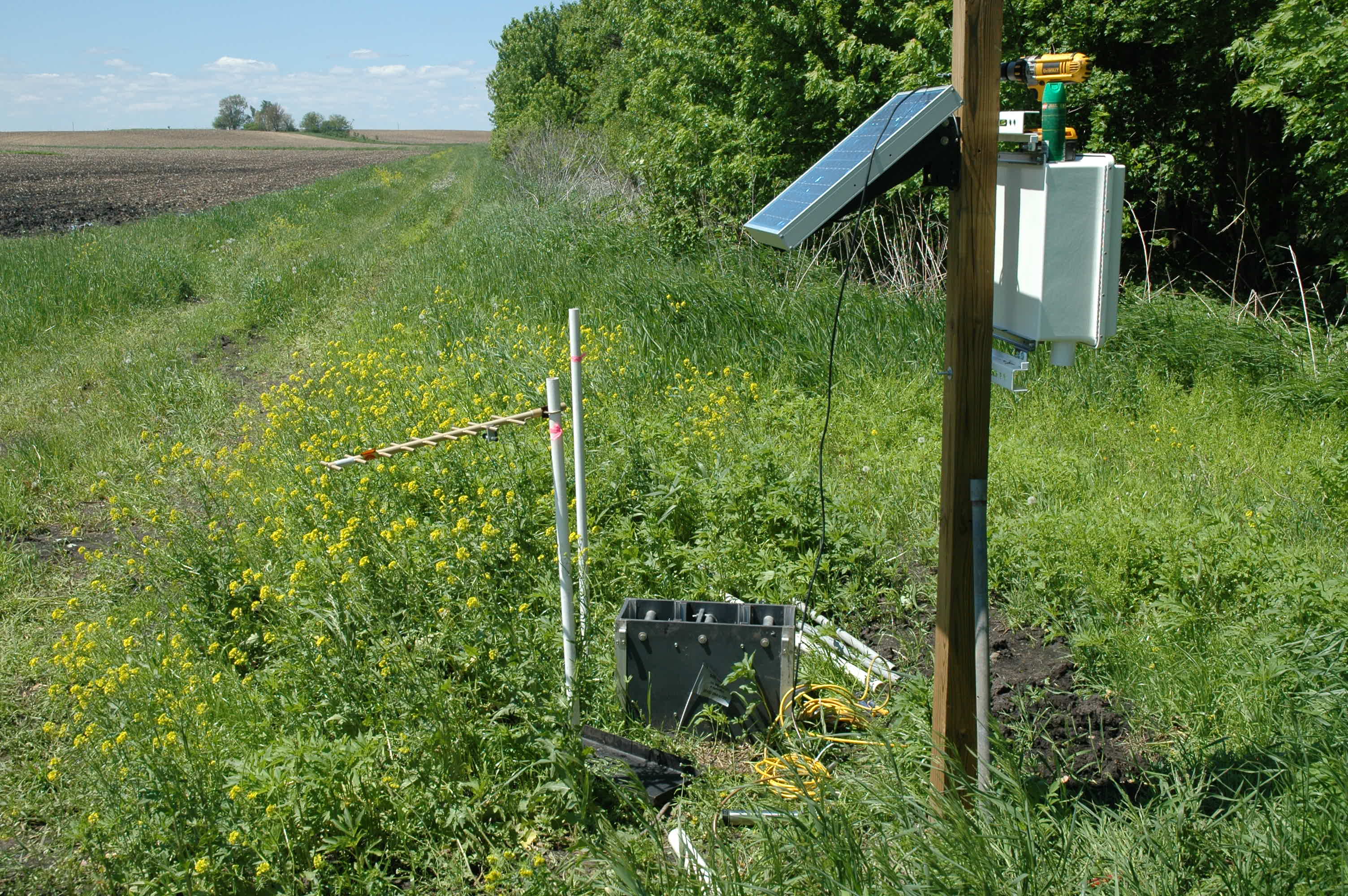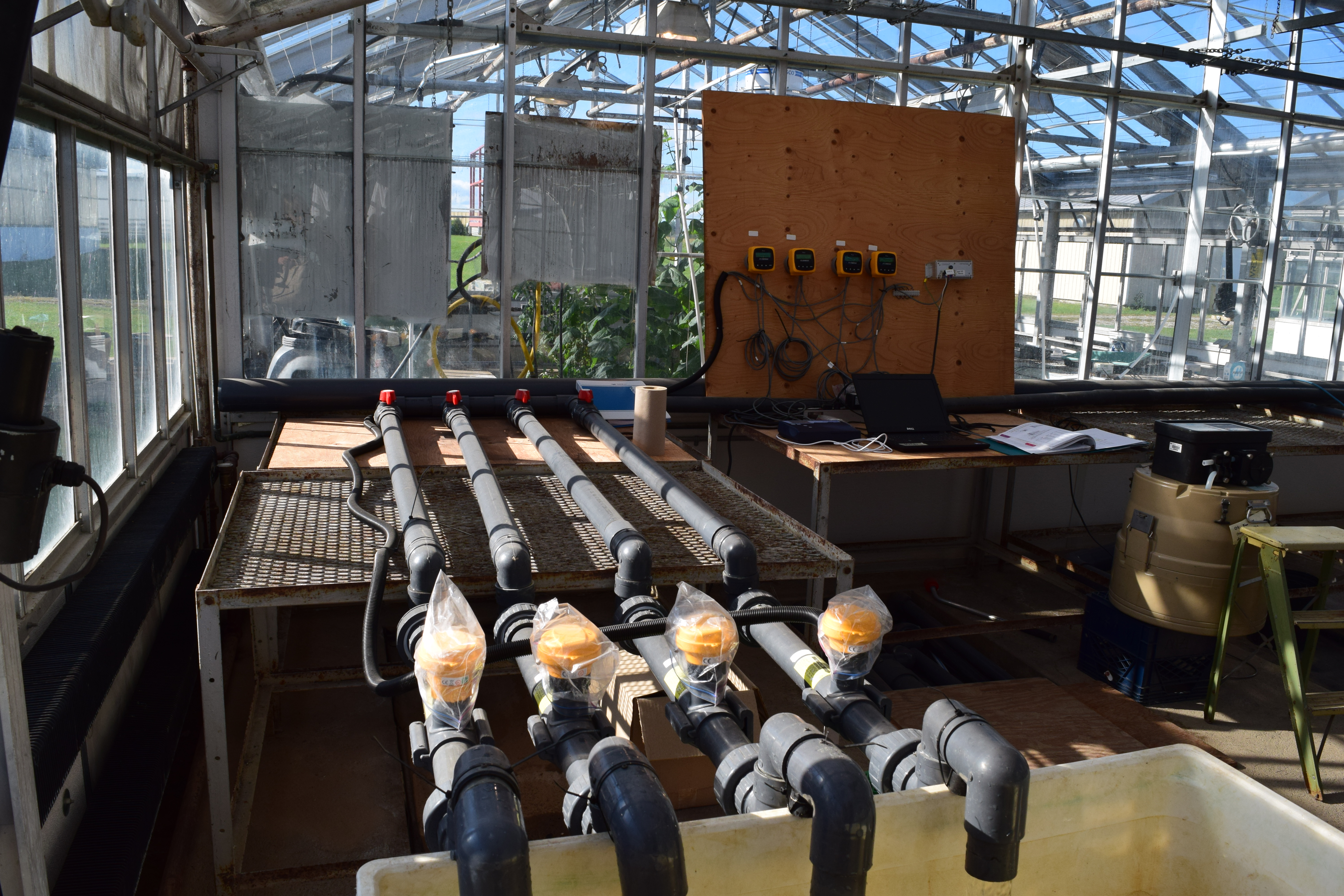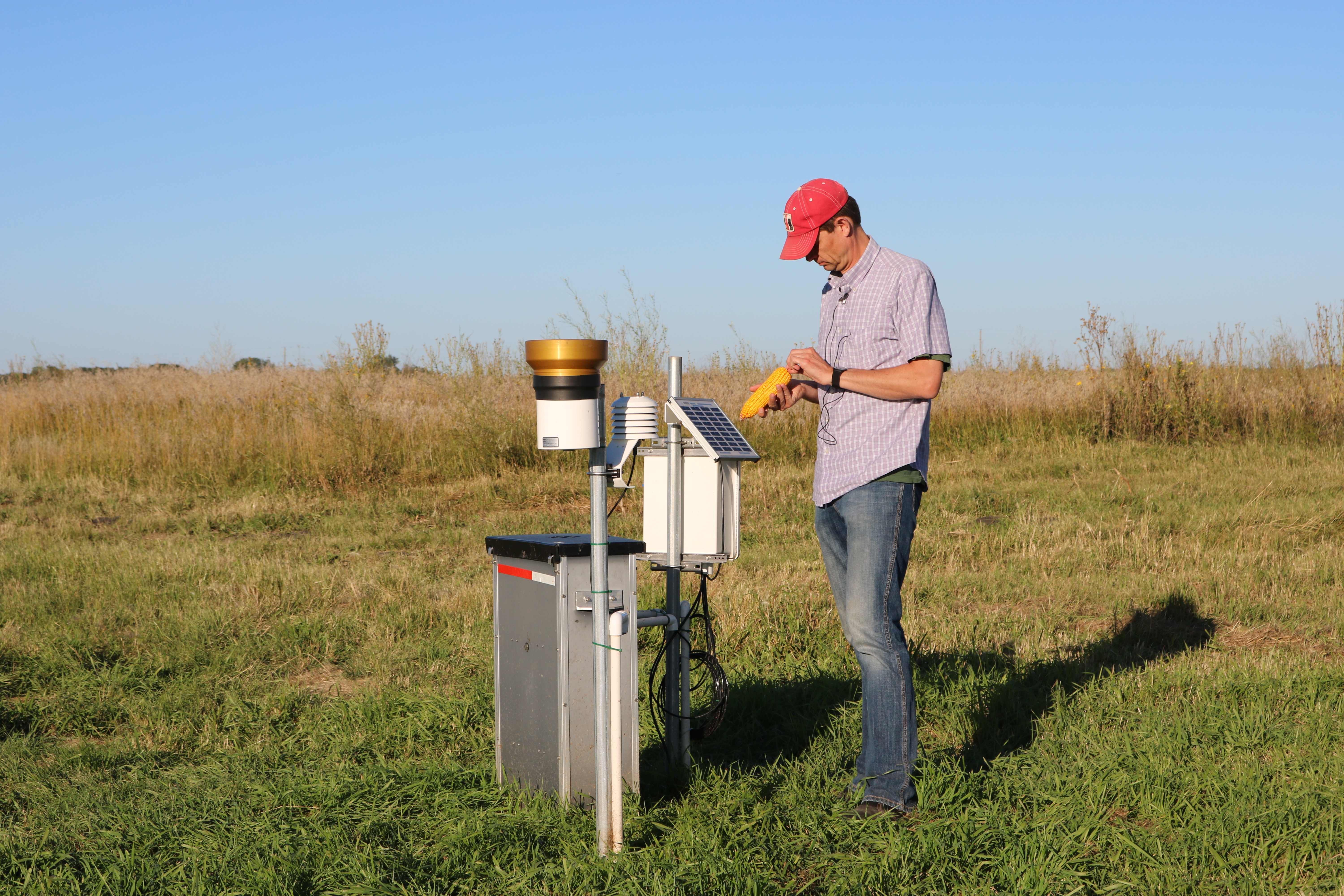 A formal collaboration was established with the Iowa Soybean Association who has helped to promote and communicate concepts of drainage water storage to stakeholders in Iowa. An additional 28 individuals covering 11 states, three Canadian provinces, and New Zealand have signed up to receive updates from the project. These individuals represent members of the research community, drainage industry and contractors, private sector business, and public and private sector conservation planners.
45 extension presentations were given by project team members reaching a total of nearly 2,600 people, in Iowa, South Dakota, Indiana, Ohio, Michigan, Minnesota, Missouri, Colorado and North Dakota.
48 academic and research presentations, as well as 13 research posters, were presented by team members at professional conferences. The Transforming Drainage project and team members played significant roles in coordinating and supporting the 10th International Drainage Symposium and NCERA-217 and Ag Drainage Management Systems Task Force Annual Meeting.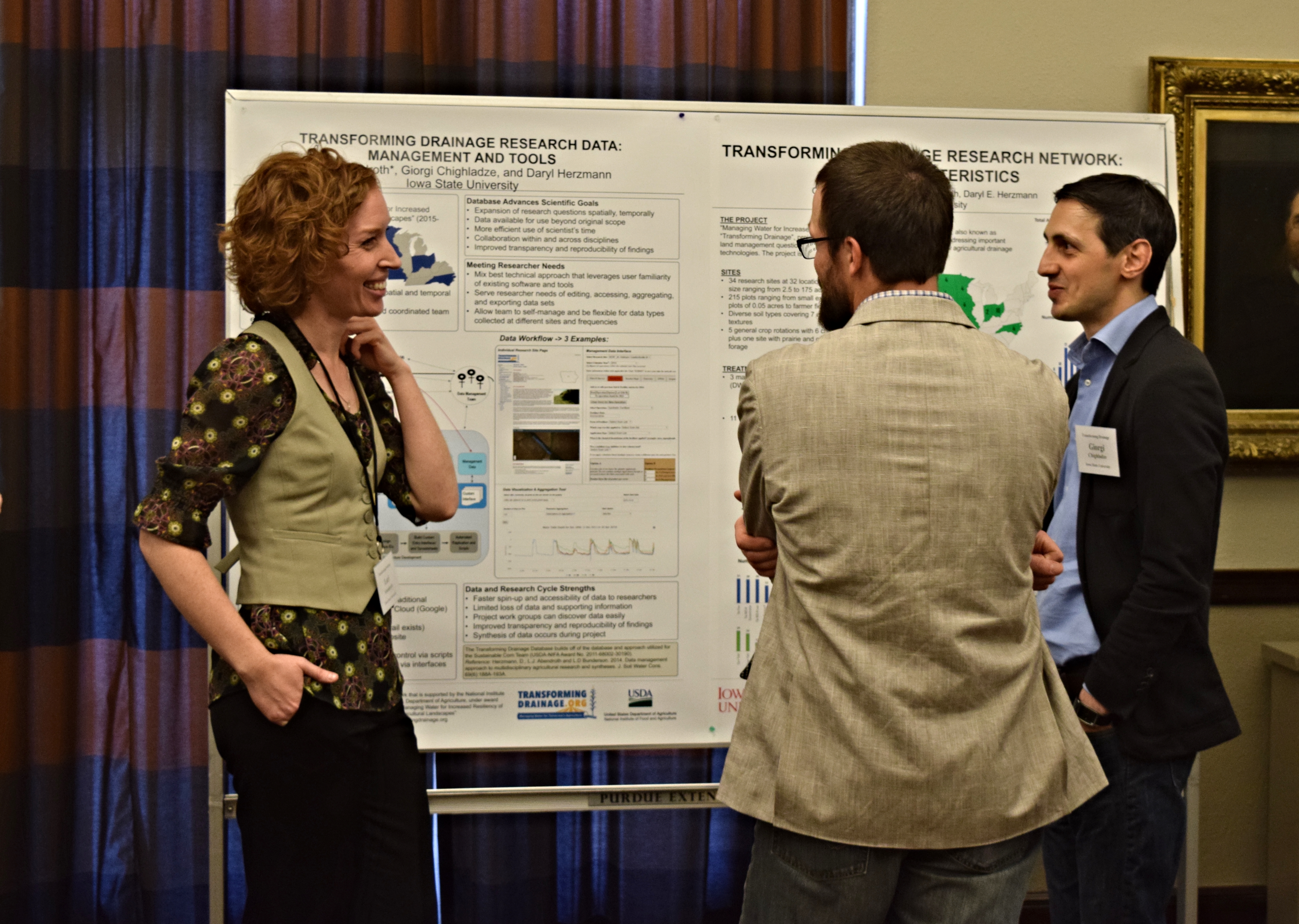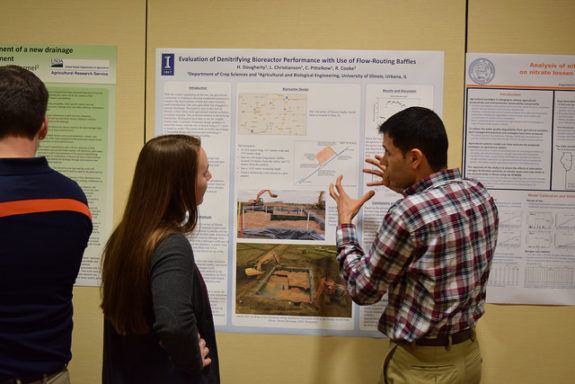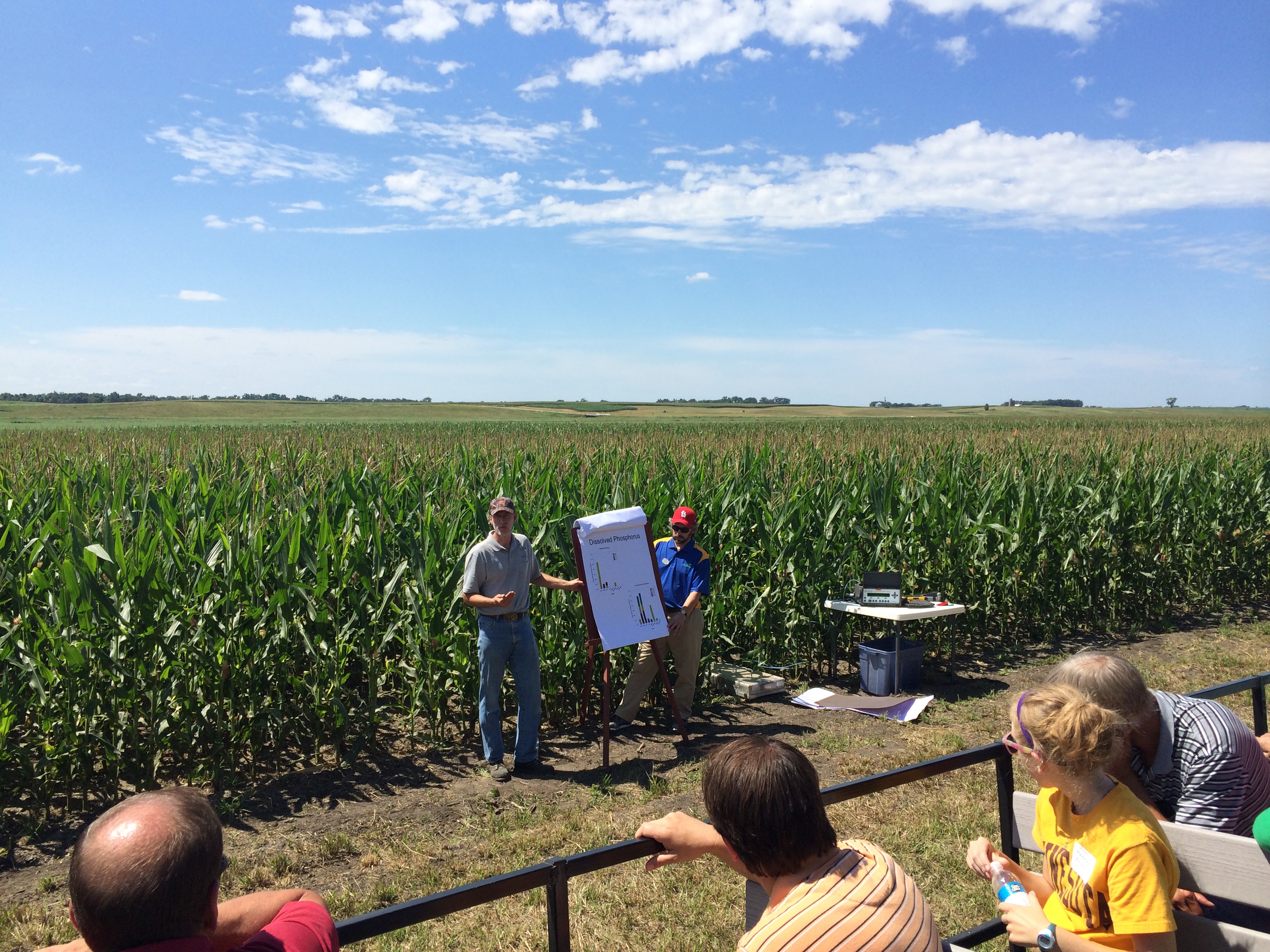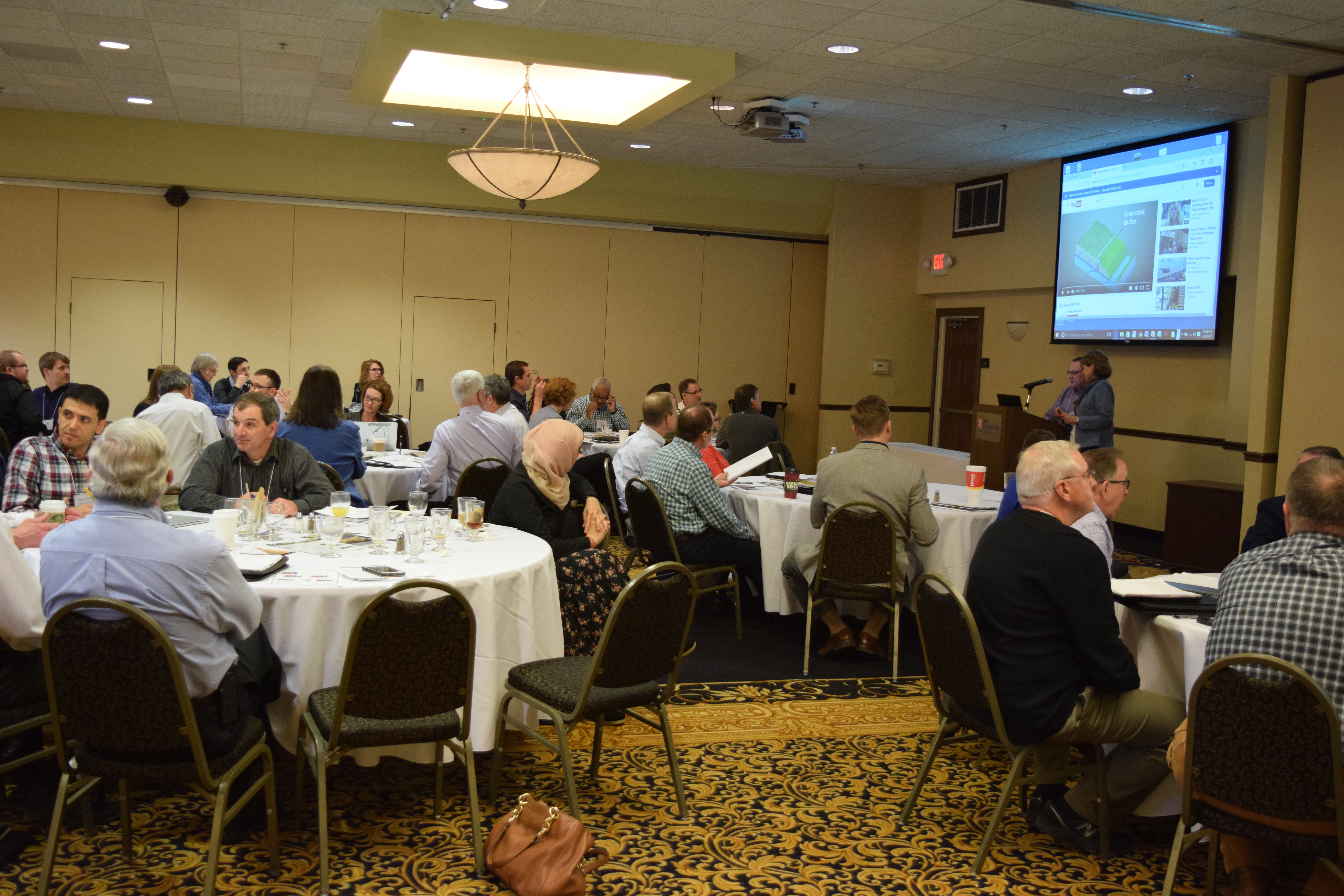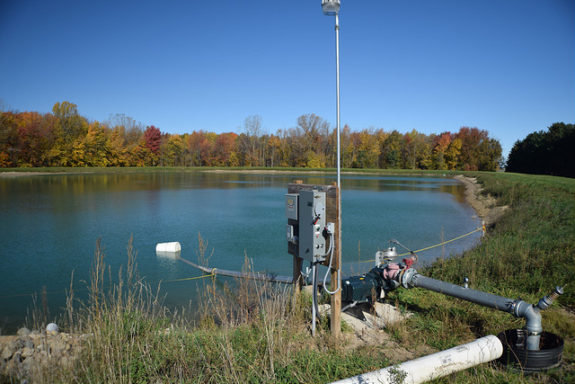 Initial research and modeling results have shown that tile drainage alone can supply adequate amounts of water to meet crop needs in more than 50% of years in some locations based on past climate. Evaluation of subirrigation systems in North Dakota and Missouri have shown increases in crop yield (38% for corn, 20% for soybean) due to the ability to apply water in conjunction with drainage and high irrigation water application efficiencies (79%-100%) indicating a capability to more efficiently utilize irrigation water supplies.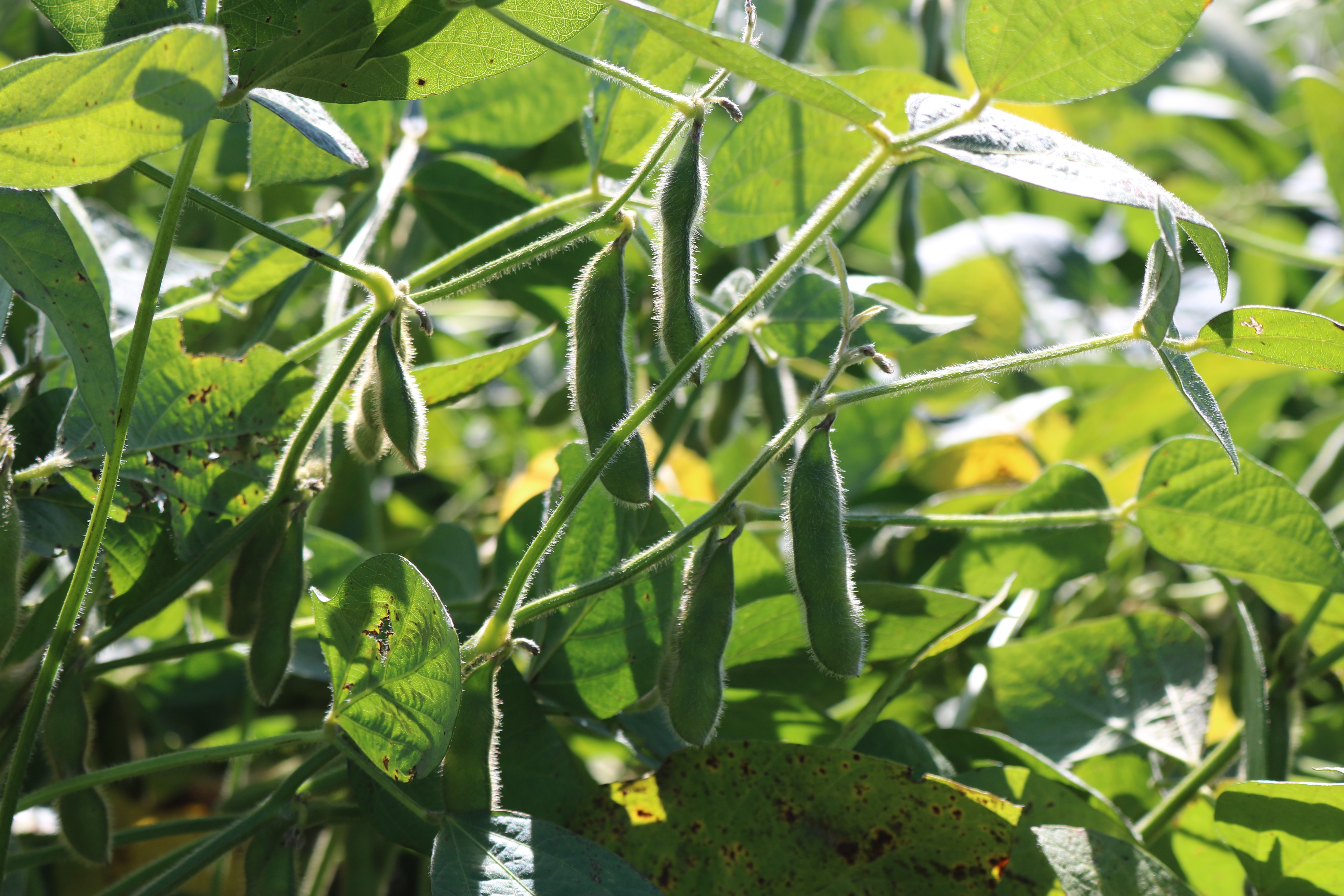 27 articles in the popular press featured work being done by project team members on drainage water storage and practices. Outlets for specific audiences included agricultural producers, drainage contractors and the general public.
In Year 2, the Transforming Drainage project included 16 graduate students (9 PhD level, 7 MS level), 1 post-doctoral researcher, and 2 undergraduates who worked with project researchers at various experimental sites across the Midwest.