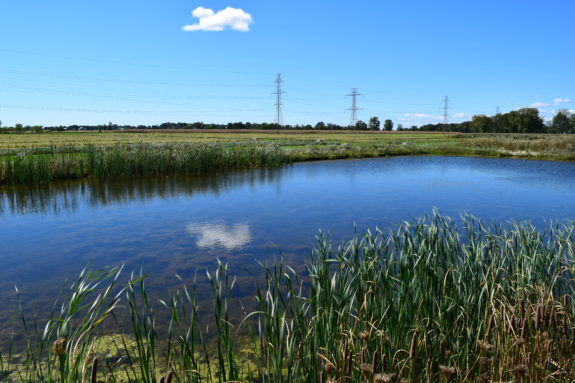 NORTH CENTRAL REGION ONE WATER ACTION FORUM
December 11-13, 2018
The Forum will bring together researchers, educators, practitioners, and policy-makers to advance more connected and cohesive approaches to water and watershed management in the North Central Region.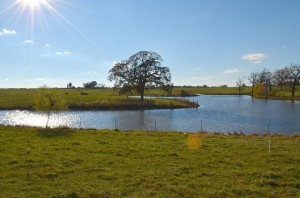 EASTERN SOUTH DAKOTA WATER CONFERENCE
October 17, 2018
The Eastern South Dakota Water Conference is held annually on the Brookings campus of South Dakota State University. The conference covers the latest strategies and research for water managers and water users of the Northern Great Plains.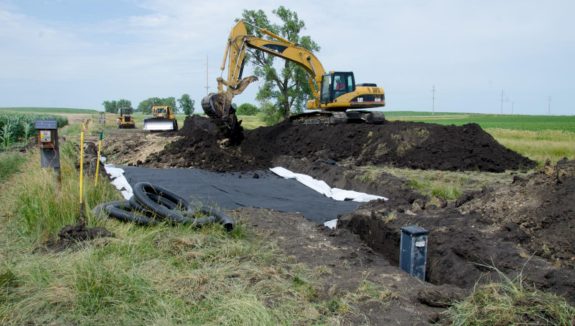 LICA FARM FIELD DAY
September 13, 2018
Attend a unique field day to learn about new Edge-of-Field practices, such as bioreactors and saturated buffers. Farmers and contractors are invited to join other water quality stakeholders to increase understanding of these practices.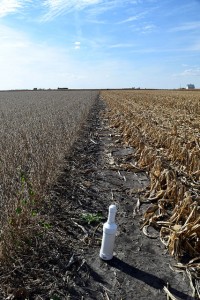 OVERHOLT DRAINAGE EDUCATION AND RESEARCH PROGRAM
Five-day course at Ohio State University from topics like traditional land drainage to balancing sustainability and the environment in water management.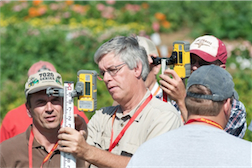 IOWA DRAINAGE SCHOOL
August 21-23, 2018
Three day school to train stakeholders in drainage concepts through hands-on training, lecture, and discussion.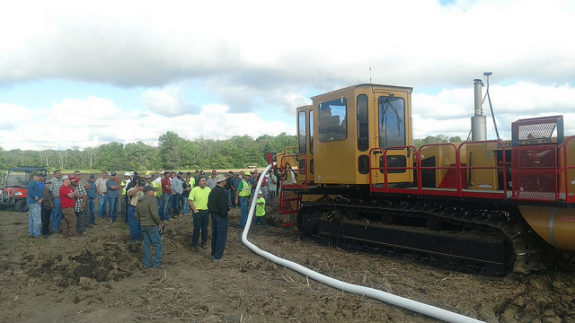 PURDUE DRAINAGE FIELD DAY
August 15-16, 2018
Tile drainage will be installed and Purdue experts will discuss drainage research and recommendations.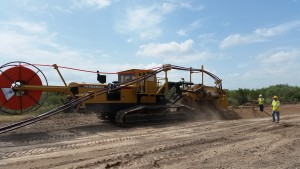 PORT INDUSTRIES FIELD DAY
July 27, 2018
Tours of Port Industries facilities and field demonstrations of sub-surface irrigation system, retention pond, and more.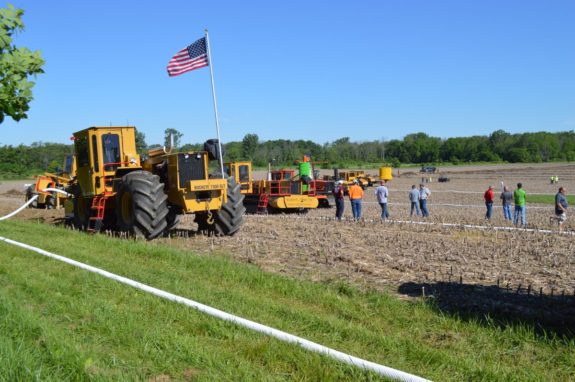 DAVIS PURDUE AG CENTER DRAINAGE FIELD DAY
June 6-7, 2018
Tile plow demonstrations and surface drain installation were showcased both days at DPAC in Randolph County, Indiana.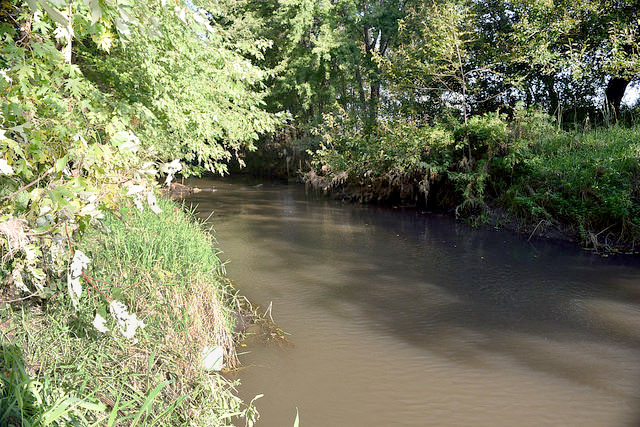 IOWA STATE UNIVERSITY DRAINAGE RESEARCH FORUM
November 15, 2017
Focused on water quality monitoring and nutrient loss reduction.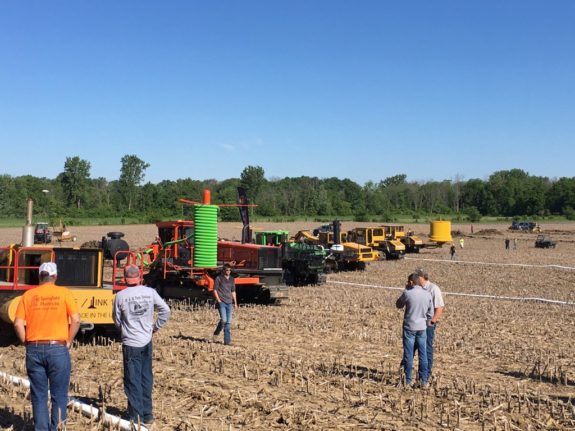 DAVIS PURDUE AG CENTER DRAINAGE FIELD DAY
June 7-8, 2017
This free event included equipment and installation demonstrations as well as lessons learned from 12 years of drainage water management research at DPAC.